Kitchen cabinets are the built-in furniture installed in many kitchens for storage of food, cooking equipment, and often silverware and dishes for table service.
Read More
Quality
Quality is a perceptual, conditional, and somewhat subjective attribute and may be understood differently by different people.
Customer Satisfaction
Customer satisfaction is a measure of the degree to which a product or service meets the customer's expectations. Is a term frequently used in marketing.
Our Infrastructure
AB's was setup in 1989 to manufacture Office furniture for Industrial and Office use. It is situated in Hebbal Industrial Area at Mysore.
Efficient Manpower
Focusing of manpower utilization and effective administration enables a company's leadership to run efficient operations.
Packaging & Delivery
Our company gives adequate delivery of products.  For covering long distances we arrange for appropriate delivery facilities for the customers.
Customized Product
We provide you best designed products where our designers work in coordination with clients to understand their requirements & design accordingly.
Products
We strongly believe in quality as we feel that it is the only way we can beat the competition & win the confidence of our customers.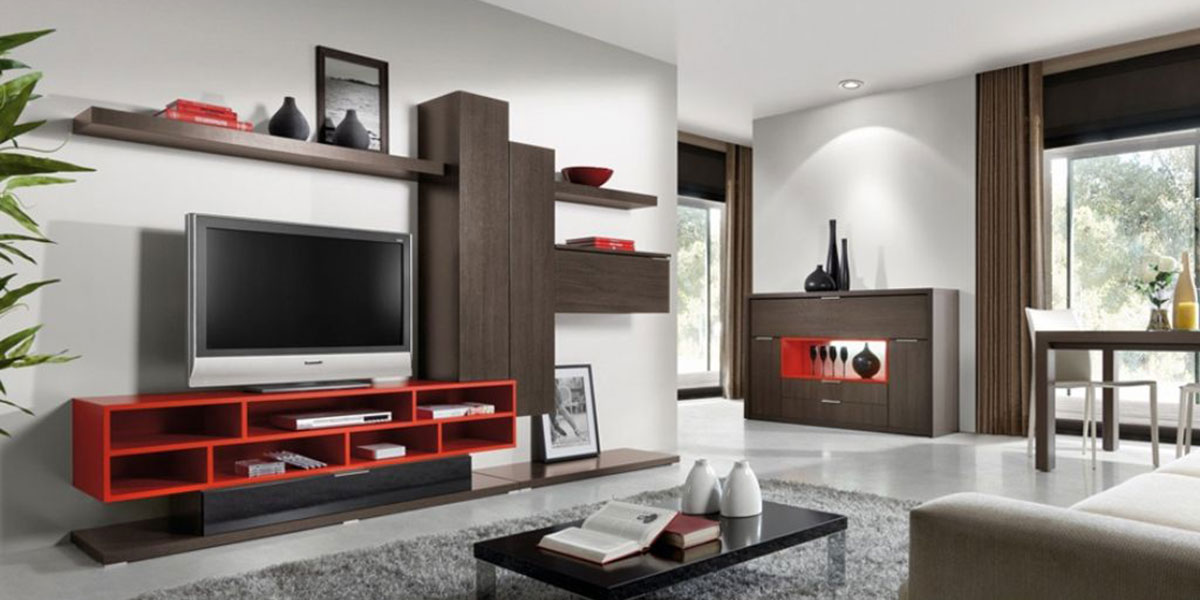 Modular Kitchen
Such a room is sometimes called a front room when it is near the main entrance at the front of the house.
Wardrobe
A wardrobe is a standing closet used for storing clothes. Many people argue that wardrobes are different in use and style of closets.
Office
Customer satisfaction is a term frequently used in marketing. Customer satisfactorily in service and is suitable for its intended purpose.

Our Work
Wardrobe is the name given to a room in which the wall-space was filled with closets and lockers.
It includes storage of food, cooking equipment, silverware and dishes for table service.
Beautifully designed study tables are available. Spaces are also provided for keeping books.
We deliver on time every time…
Good inputs leads to good products therefore we buy all our raw materials and hardware items from well-known reputed companies in India.
Office furnitures like tables, chairs, wardrobes, showcases are available here with soft finishings.